Given our agency's deep experience marketing healthcare, from brand advertising for hospital systems to marketing service lines, Medicare Advantage and health plans, I'm often asked what elements make it the most effective. It's a timely question, not just because of how noisy the market typically is, but also because of COVID-19 and the reality that customers (yes, we refer to patients as customers) would rather not think about healthcare. And let's not forget healthcare marketers often have to deal with challenging subject matter as well as DOI oversight (department of insurance) and HIPAA rules. 
So, how can healthcare marketers engage customers in ways that deliver real marketing ROI? Over the years, Duft Watterson has leveraged several key tactics to achieve this, most recently with Geisinger, which I highlight below. And whether you measure marketing performance by NPS  (net promoter score ), awareness or increased patient visits, making sure your marketing aligns with these tactics will improve your chance for success.
Marketing healthcare is about the customer
When we first started working with Geisinger in 2018, we all agreed to ensure that the marketing was about the customer, not technology or smiling doctors in white lab coats. Don't get me wrong, doctors and tech are the backbone of healthcare and have a place in marketing. But your customers want to think more about the moments after recovery than they do about what it's like inside your facility. The example below demonstrates orthopaedic service-line expertise while also celebrating the patient's recovery. 

Demonstrate humanity
Patients want to know that you will treat them as a person. Geisinger, of course, is an innovator in delivering compassionate care at lower costs. So, we created the "Long live everyone," campaign as an anthem celebrating Geisinger's humanistic approach to healthcare. It also allowed us to rotate the word "everyone," with endless highlights, like "breaking bread," "cannonballs," and "date night." Geisinger even turned it into, "Long live heroes," which became a popular social media trend celebrating healthcare workers.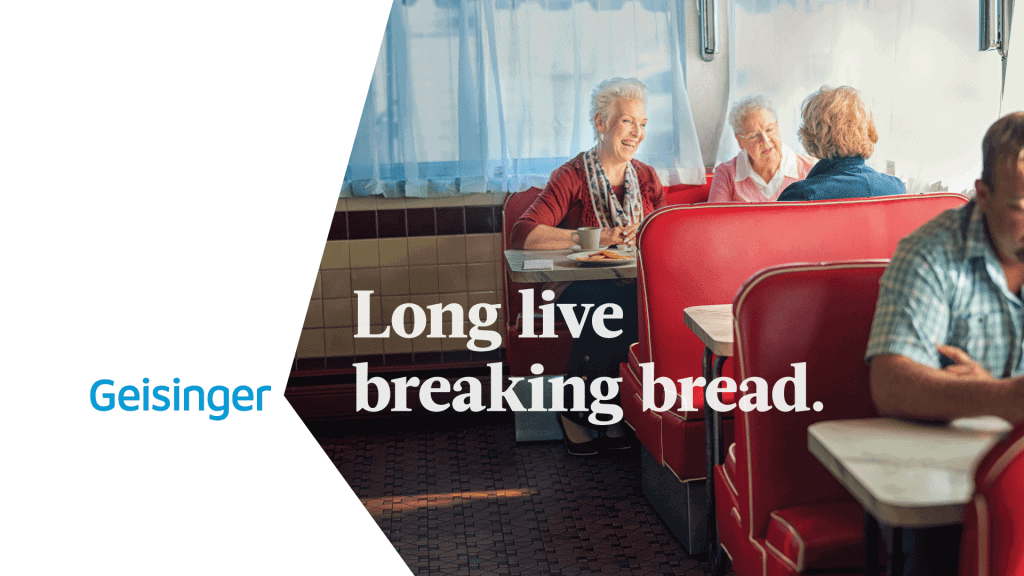 Commit to authenticity
The right brand tone and essence are very important in healthcare marketing. At Duft Watterson, we call it brand authenticity, which is expressed via words, photography, design and even tactics. Ideally, this means shooting photography on-site (neighborhoods, events, etc.) with real people or talent that truly reflect the demographic, and using words that reflect their ethos. The point is, avoid stereotypes and cliché portrayals by understanding your market and keeping it real.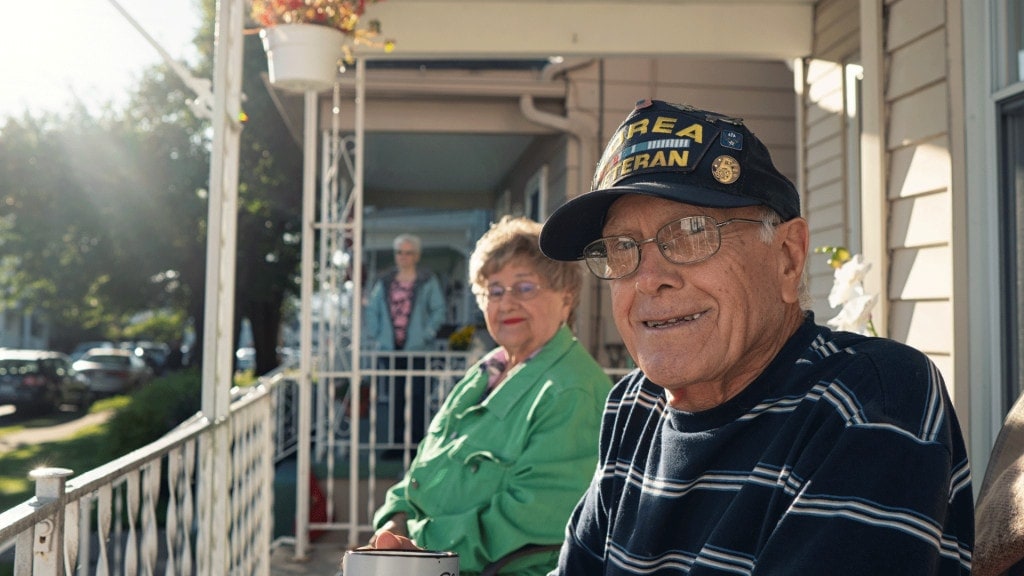 Keep it clean
If you think about customers making healthcare choices, you can imagine the process is overwhelming and unnerving. So, it makes lots of sense to ensure you create marketing that is uncluttered and welcoming. This means each piece should focus on just one or two key messages, and design should not be busy. It's all part of conveying a positive "user experience" to customers making important decisions.

To see more examples of our healthcare marketing experience, click here.