The holidays are finally here! If you've got a creative person in your life, you know how hard they can be to shop for. In the past, the budget-conscious among us may have just shared our Disney+ password with them and called it a day. But this year feels different. The pressure is on to come up with a meaningful gift that says 'I get you,' without being too creepy.
Fortunately for you, we just updated our DW gift guide. We have gift ideas for everyone, from art directors who stay up late at night thinking about kerning to copywriters who agonize over perfect headlines. Read on to find the perfect gift for the marketer in your life.
Hues & Clues Board Game
For designers who love colors, this game is bound to start some fun arguments and is a great way to practice your skills creatively describing color.
Typodarium Calendar
Because fonts are cool.
Desk Shelf
Raise those screens and improve your posture. This brand has shelves that accommodate two screens.
Inkzall pens
These pens can write on damn near anything.
Contagious: Why things catch on
Though written in 2013, its underpinnings about why people share content still ring true.
Monochords by Yannis Ritsos (trans. Paul Merchant)
One-line poems that are more profound than they are short. Whether you need inspiration or insight (in less than 10 words), Ritsos takes you there.
Bread lamp
French aesthetic… it's a bread lamp.
Click & Grow Smart Garden
An indoor garden for herbs and vegetables makes it easy to combine your pre-existing plant hobby with fresh, healthy food all year round.
Poketo.com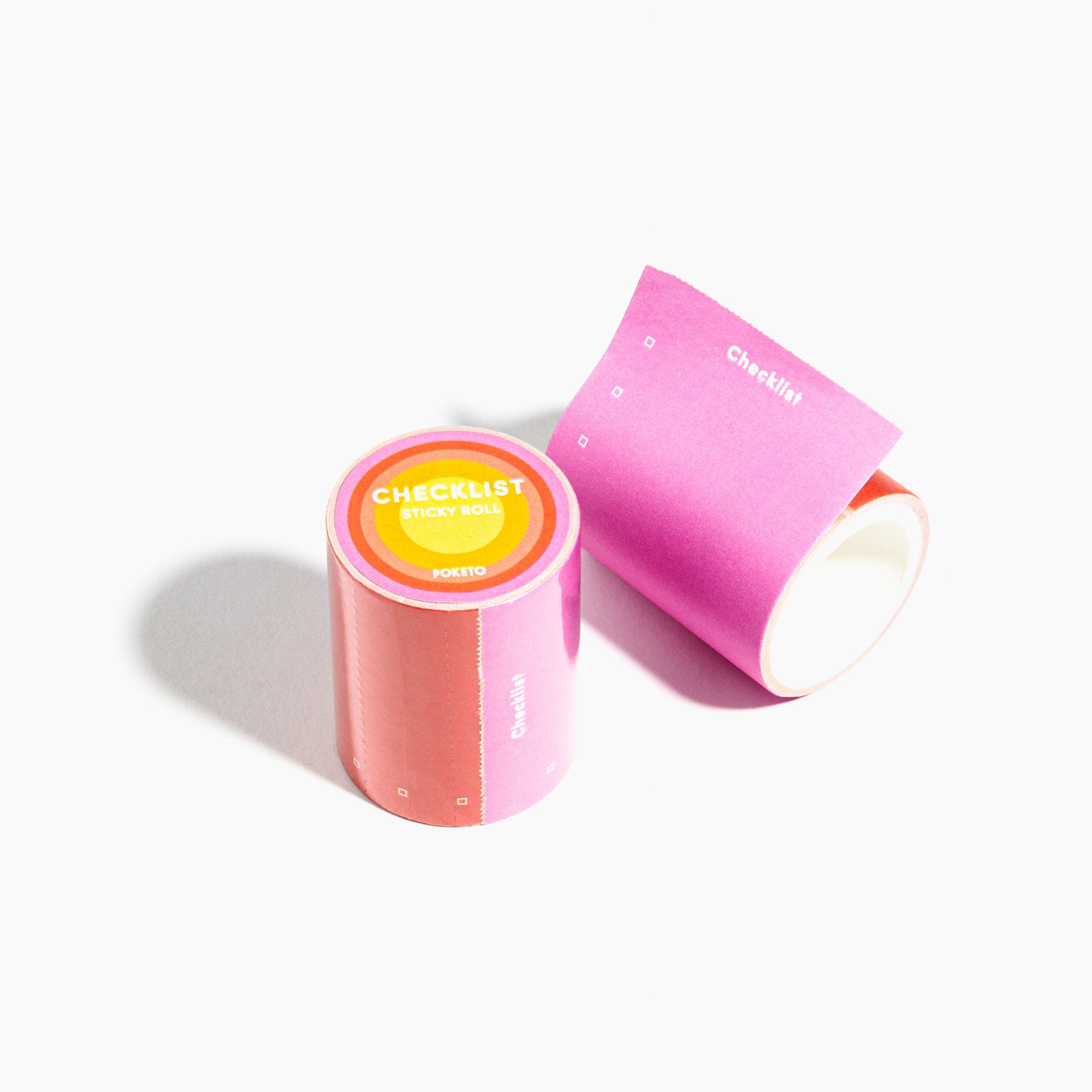 Creatives often spend a lot of time in the office, so their desk space needs to inspire creativity. From colorful planners to gridded sticky notes, poketo.com has everything a creative needs to keep their space organized and aesthetically pleasing.
Book Nook Reading Valet
Keep your place in your book without using a bookmark. And have a place for your coffee, phone and reading glasses. It's time to read like you mean it.
Literary Insults Poster
All your favorites are represented—Shakespeare, Mark Twain, Jane Austen and Oscar Wilde. Insults taken straight from their masterworks, organized into categories like bodily qualities, creatures and food. It doesn't get much better than this.
Ballpoint Pen
If you want to get inspired to write, start with an instrument like this. Its sparkle and shine will help your ideas do the same.
Book T-shirt
Because who doesn't want to wear their favorite book? Their entire favorite book.
Wingspan
This beautifully illustrated board game elevates your birdwatching game. Perfect for people who don't like Monopoly but still enjoy disconnecting and gathering for a friendly game.
If you are still at a loss on what to get the creative person in your life, you can always get them a gift card. If you are a dedicated DW gift guide reader and have every item in your cart, happy gifting, and see you next year! Happy Holidays from the DW team.
Read more from our blog here.